VIDEO SURVEILLANCE SOLUTIONS FOR YOUR SECURITY
Individual requirements require individual systems


Edge computing, the Internet of Things and the cloud are growing ever closer together. In addition, the need for digital security as well as data and image analysis are increasing enormously and can hardly withstand the growth. Digitization offers companies unique opportunities to restructure themselves to be more competitive in the future. This transformation opens the doors to new business areas and markets for companies.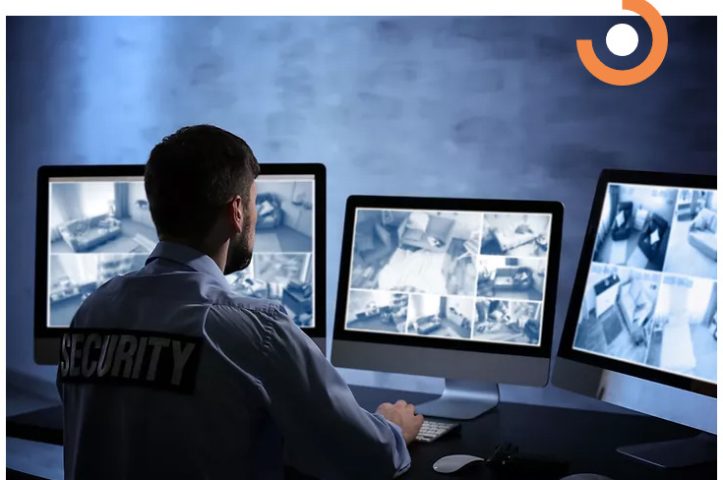 Different requirements require systems that meet
simple standards and yet are flexible enough to
master individual challenges in edge computing.
Our multi-level structures for the video recorder and analysis
station cover most of the requirements that the market makes. At
the same time, we offer you unique solutions.