Smart your business through MBUZZ Security Solutions & Services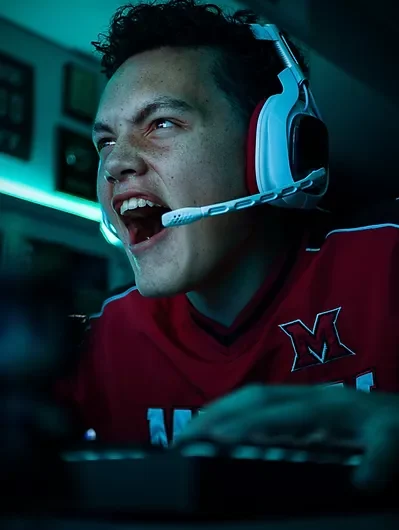 Overview
Global Gaming industry was worth USD 152.1 billion in 2020 and will keep growing every quarter. It is evolving by every passing day and avid gamers require the most efficient components and solutions to keep pace with the ever-changing world of Technology. With MBUZZ' strategic partnership with top-notch gaming hardware and software making vendors, we are in the position to keep the gamers top of their game. MBUZZ is positioned to offer a wide range of Gaming Monitors, Chassis, Processors, Memory, Storage and Graphics from leading vendors. You can have complete control on the components you choose in a glimpse of your custom-built machine.
Monitors
The best gaming monitors offer the perfect mix of resolution, size and refresh rate to immerse the clients in their favorite gaming worlds. MBUZZ can offer an extensive variety of Gaming monitors which will make the Gaming PC shine and transform the gaming experience.
Chassis
The Gaming chassis holds most of gaming PC's components and settling on Chassis can be be a demanding task. But at MBUZZ, getting the primary factors like airflow, cooling system compatibility, form factors for a good computer case will become the easiest task.
Processor
Buying the right processor for gaming PC is complicated and therefore MBUZZ gives you the best-in-the-industry vendors who manufacture optimal processor to choose for your PC.
Memory
Memory and Gaming go parallel with each other. Gamers cannot game to their full potential without a suitable support of the memory. To make sure gamers get off on the right foot, MBUZZ brings world-class memory providers in the industry.
Storage
MBUZZ helps you to level up your gaming experience with unbeatable portfolio of storage products. These storage products support all gaming platforms and are crafted for all levels of play, from the fastest internal SSDs to the high-capacity internal hard drives. These specialized external SSD and HDD-based game drives to instantly add more fun to the gaming experience.
Graphics
One of the extremely important component of gaming system is an efficient Graphic card. It is even more important than a CPU for certain types of games. A single-chip processor used chiefly to accomplish and improve video and graphics performance.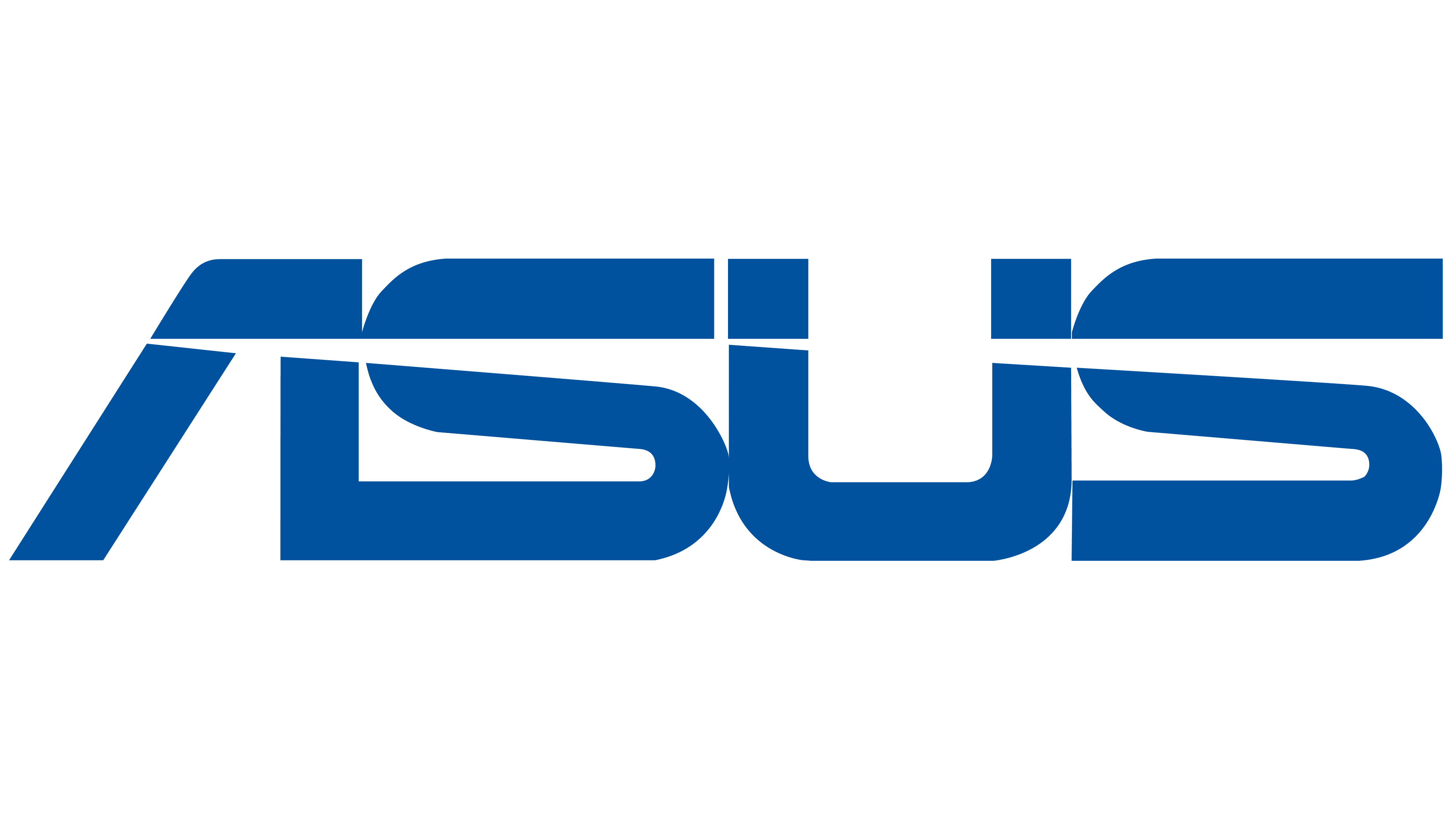 ASUS
Asus is a multinational company, known for the past 30 years for world's best motherboards. ASUS rapidly grew to become the world's best-selling and most award-winning motherboard brand. From being known for the world's best motherboards, PCs, monitors, graphics cards and routers ASUS has become the most-admired innovative leading Technology Enterprise.

PNY
PNY was established in 1985 and in past 30 years they have served consumers, B2Bs and OEMs around the world through 20 company locations spread across 50 countries. The magnificent portfolio carries broad assortment of USB Flash Drives, Flash Memory Cards, Powerpack Portable Battery Chargers for smartphones & tablets, PC Memory Upgrades, Solid-State Drives, Cables, Adapters, NVIDIA® Graphics Cards, and HP Flash Memory Products. These products are designed to support Mobility, Digital Imaging, Computing, and Gaming solutions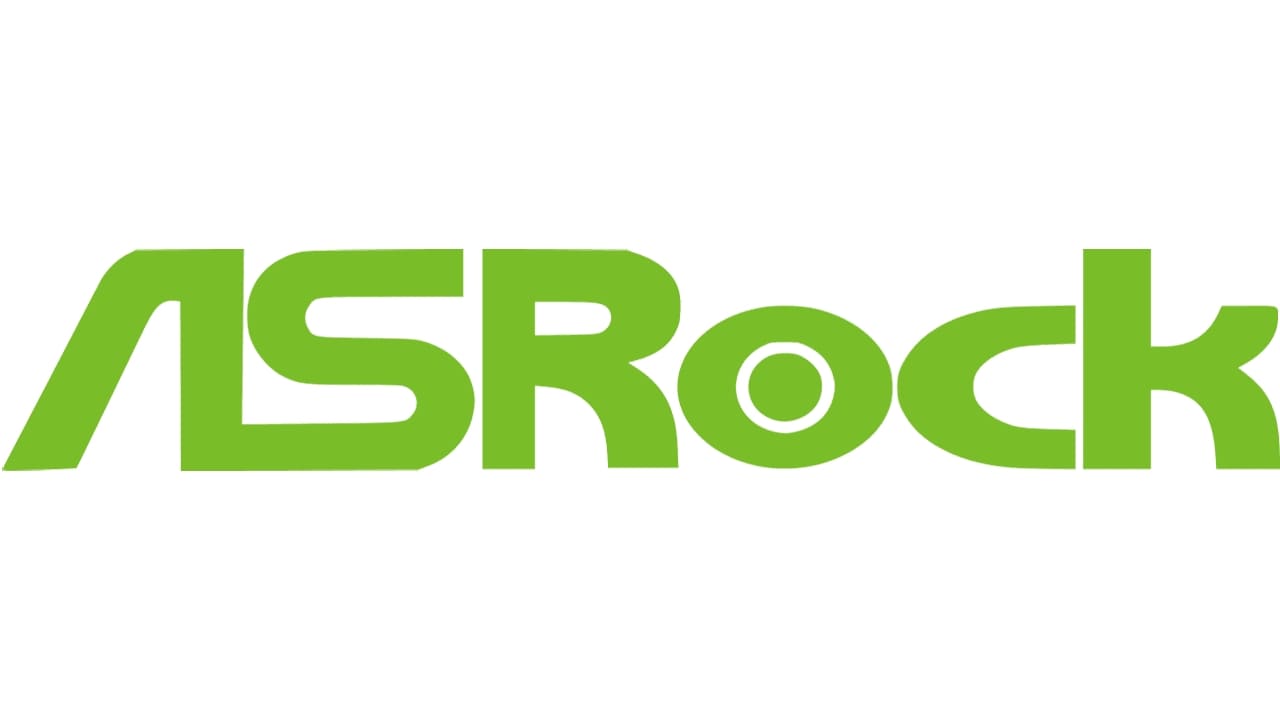 ASRock
ASRock Inc established in 2002, specializes in leading-edge motherboards. ASRock strives to build its brand which is based on sustainability, at the same time they maintain their 3C design concept commitment of Creativity, Consideration and Cost-effectiveness. They cover all verticals of motherboard manufacturing, accelerating their growth and making them world's third largest motherboard brand headquartered in Taipie, Taiwan with branches across Europe and USA.

BitFenix
Dedicated to presenting an ultimate combination of superior design with progressive technology, BitFenix produces leading-edge computer hardware and peripherals, reducing the gap between humans and machines. An amalgamation of pioneering computing applications and thorough knowledge of gaming, BetFenix creates its products to attain excellence.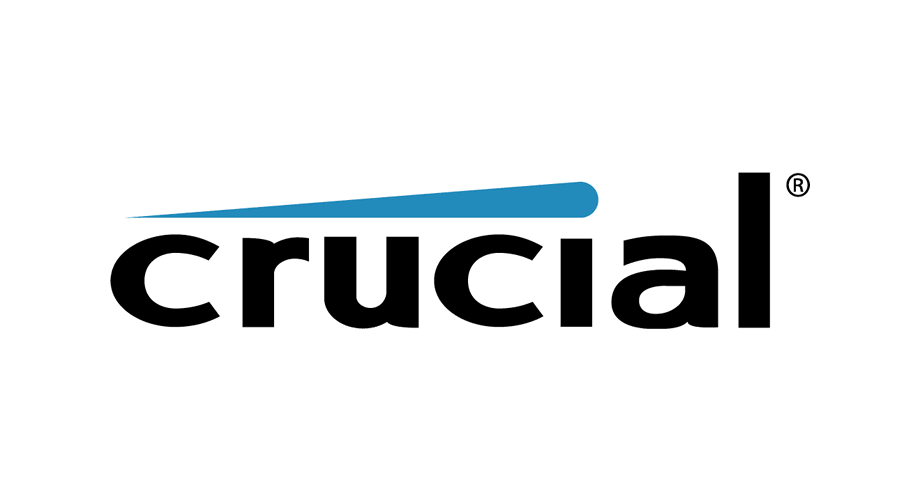 Crucial
For last 40 years Crucial, the brand of Micron is renowned for bringing to excellence and proficiency to the new computers. With the presence of Crucial, you'll notice the difference. Crucial is determined at delivering high standard products and that is the reason why their memory module and SSD go through rigorous quality inspections and reliability testing before reaching the customers. You will experience Crucial memory and storage is presence every time you power on your system, load apps, save documents, stream content or virtualize database. That's how crucial, Crucial is

ViewSonic
ViewSonic, founded in 1987 and headquartered in Brea, California is a leading global provider of computing, electronics, and communications solutions. With a legacy of three decades of creating award winning products and services, ViewSonic shows the difference between ordinary and the inspiring with their products such as LED monitors, projectors, commercial displays, and cloud computing solutions. Their most innovative display solutions are used for work, play and education purpose.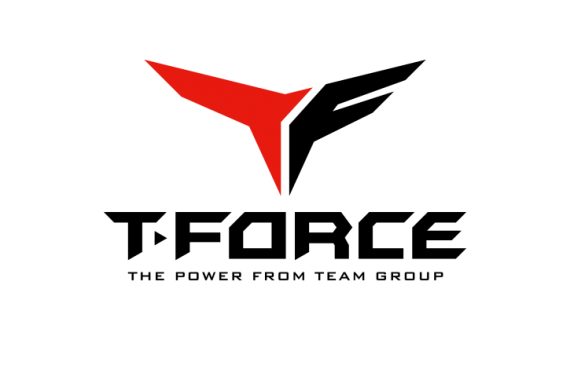 TForce
TeamGroup has marked its presence in the industry for past 20 years and have become an ace manufacturers of Computer peripherals with its production and intensive R&D under its parent company TeamGroup Inc. in Taiwan. TeamGroup, known for producing its own brand of memory modules, memory cards, USB flash drives, peripheral series and industrial applications giving an innovative touch to computer peripherals. In past couple of years, TeamGroup with their gaming memory modules have collaborated with T-Force product line designed for people with excellent and high-speed performance.