The era of wireless networking has begun. All industrial sectors across the globe are pursuing the development of a private wireless network for their enterprises to enable industry 4.0 transformations. The subsequent benefits range from data usage savings and enhanced traffic flow to better information security. MBUZZ "5G Enterprise" provides a range of services that can enable enterprises to establish their own private wireless networks to span wide areas of operations and enable a plethora of IOT use cases ranging from industry 4.0 floor-to-floor automation, to control of autonomous trucks in open cast mines to logistics and warehousing, to electricity distribution grids, to venue services and much more. Our services remove inefficiencies related to slow, insufficient wireless connectivity and have a strong roadmap to support growing traffic demands for 5G establishment.
Experts in IoT building blocks that connect the intelligent world from devices to the cloud with embedded solutions. These compact, smart and secure products reside on the edge of the network, connecting smart sensors and devices to the cloud over wireless or local networks.  Every industry in the world now relies on data for business needs. IoT will expand and improve that data by connecting billions of devices capable of immediately sharing, receiving, and analyzing massive amounts of it to better meet business needs and improve decision-making. MBUZZ IoT solutions to play a crucial role in providing enterprises with best informed decision making MBUZZ IoT solution is a mix of a product, software and services interconnected with our world class network connectivity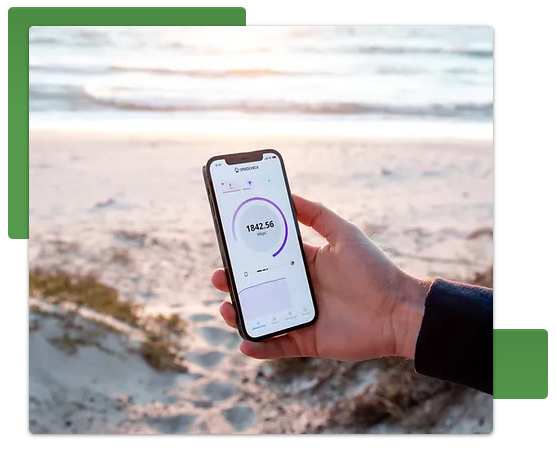 LTE, P-LTE and 5G Planning, Design and Deployment Services 
WiFi and Wi-Fi 6 Engineering and Deployment Services
Vertical Specific Custom Application Integration services over Edge and Cloud Compute
Rationalization with Corporate Software Defined WAN and Security architecture Managed Infrastructure Services for Future Enterprise Apps
Infrastructure Services for Future Enterprise Apps
MBUZZ "knows" wireless – Rolled out and managed carrier grade wireless across generations.
Strong Telco Partnership/ reach – Partnered with Telco's.
Industry 4.0 is the pinnacle of where Wireless Networking and IT/Cloud transformations meet – MBUZZ brings global leadership in both domains.
Vendor neutral and technology neutral – in the best interest of the Enterprise
Establishment of a mobility enabled Digital Transformation (e.g., Factory of the Future)
Enablement of high Application Performance – lower latency, higher speeds with reduction in on-prem compute Costs
Enablement of better Security with built-in Encryption
Improvement in customer experience & revenue