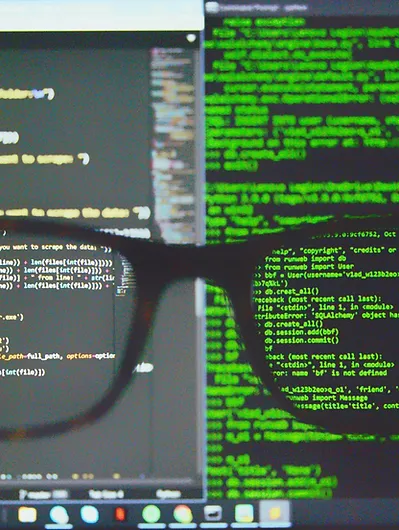 Overview
MBUZZ' Enterprise Security & Risk Management Services team, with several years of Cyber Security experience, cross industry and cross OEM technologies expertise, act as a trusted advisor – consultant, systems integrator and program project manager. We specialise in helping our Customers implement Security Transformation plans and maintain an up-to-date security posture. We provide cybersecurity services to Large Enterprise and Goverment clients.
Data Security
We address enterprises' data security and privacy concerns and help them through their journey to achieve compliance.
Advanced Threat Management
We assess, prevent,  detect, and respond to the security threats of our customers and provide 24x7 security monitoring services
Identity and Access Management
We help organisations reduce the risk of Cybersecurity threats by protecting access to their most valuable resources.
Holistic security
We have a proven record of driving towards holistic security policies across the E2E network security lifecycle in both virtualised and legacy networks
IoT/OT Security
We help organisations secure their IoT & OT environment through secure design & implementation services and security operations.
Application Security
We help our clients design, protect and monitor their key applications such as ERPs, CRMs, and other platforms with built-in security.

Palo Alto
Palo Alto Networks, Inc. is an American multinational cybersecurity company with headquarters in Santa Clara, California. Its core products are a platform that includes advanced firewalls and cloud-based offerings that extend those firewalls to cover other aspects of security.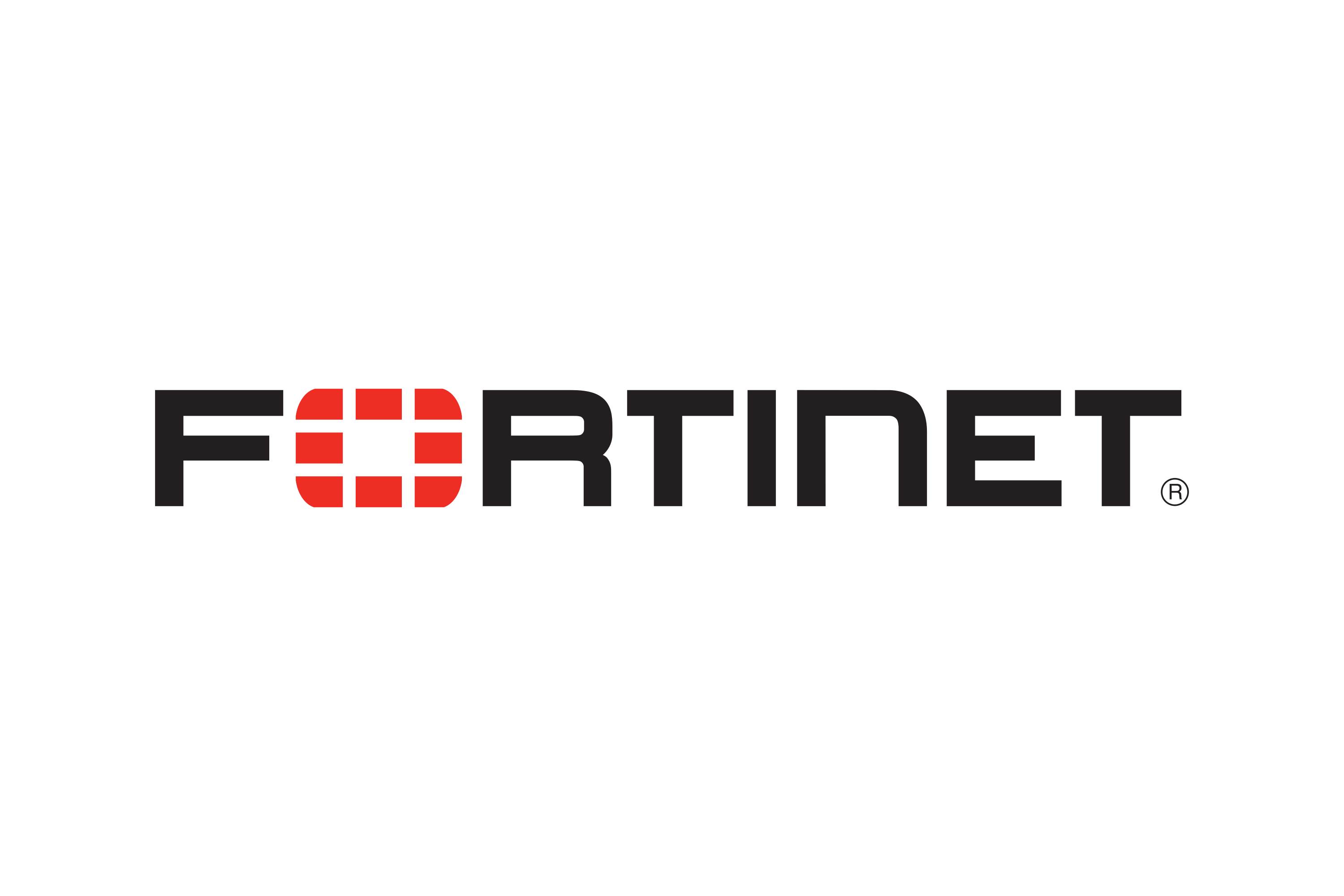 Fortinet
Fortinet secures the largest enterprise, service provider, and government organizations around the world. Fortinet empowers its customers with intelligent, seamless protection across the expanding attack surface and the power to take on ever-increasing performance requirements of the borderless network—today and into the future.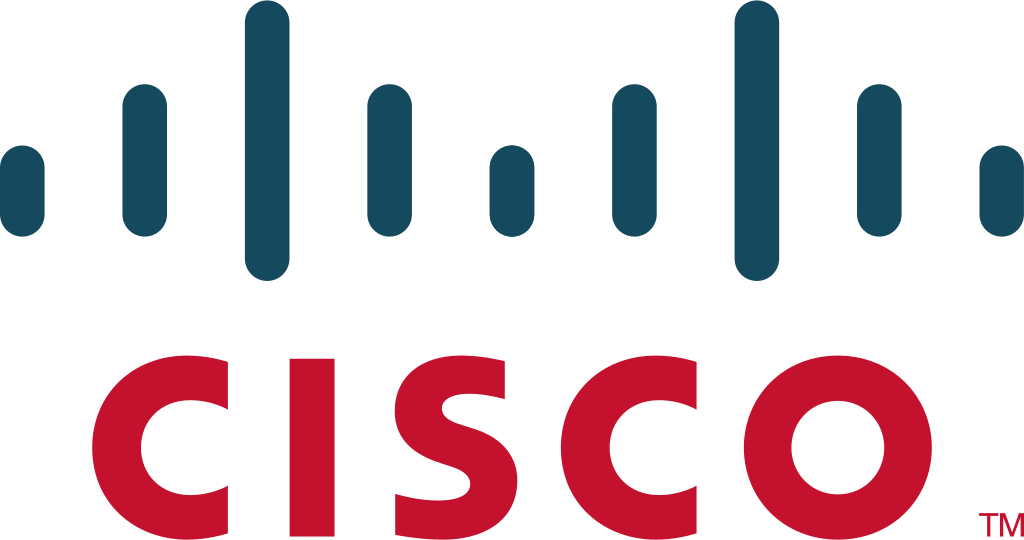 Cisco
Cisco Systems, Inc. is an American multinational technology conglomerate corporation headquartered in San Jose, California. Integral to the growth of Silicon Valley, Cisco develops, manufactures and sells networking hardware, software, telecommunications equipment and other high-technology services and products.

Profitap
Recognizing the value of network visibility and superior quality testing devices, Profitap's aim has always been to develop and manufacture hardware and software solutions that help you get complete access and visibility into your network.