TRAINING​
The world is moving towards advancement through Technology and everything around is technology driven. However, one of the biggest and most common challenges is the inadequate awareness of Technology. At MBUZZ, we are committed to spreading tech awareness by investing our time in providing top notch training for our partners, clients, and customers. We strongly believe that relevant guidance can smoothen the transition process of transformation. Keeping this in mind we have introduced one-of its-kind Experience Center with a dedicated training facility at our Dubai officeThe mission of the MBUZZ
Training Academy is to become a renowned developmental ground for talent engagement, education, and solutions across a variety of disciplines. The MBUZZ Academy offers structured, face-to-face, labs and training delivered by world-class trainers that are tailored to the knowledgebase of the attendees.
COLLEGES & UNIVERSITIES
Training & Solutions for HPC, Data Science, Deep Learning & AI
CENTRES OF EXCELLENCE (COE)
Bringing together technology and training under one roof.
CORPORATE LEARNING 
SDN training tailored to corporate and enterprise professionals.
ONLINE STARTER COURSES
For complete beginners, we offer low-cost, online starter courses
SDN SALES TRAINING FOR RESELLERS
What is SDN, and what industries should you target?

DEEP LEARNING INSTITUTE
NVIDIA Deep Learning Institute (DLI) workshops hosted by MBUZZ.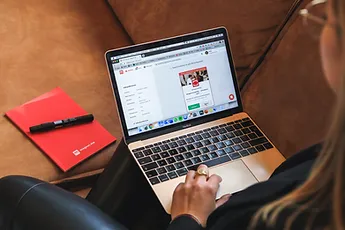 Apply now for MBUZZ Academy courses
Register your interest in our range of MBUZZ Training Academy courses. Simply fill out the course application form and a member of the team will be in touch shortly.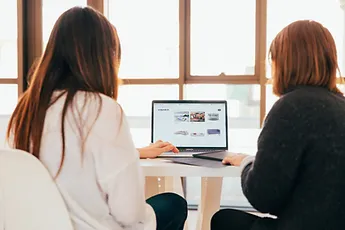 Can't see the course you're interested in?
The MBUZZ Training Academy is able to create tailored training, in a number of competencies, for our customers. Get in touch with us below to request a callback from one of our experienced team who will provide you with more information on bespoke on-site or external training.