Document & Invoice Processing
PROCESS DOCUMENTS FASTER AND MORE EFFICIENTLY TOGETHER
Do you want to scan & recognize orders, files, forms and other documents or process them digitally? Does your organization still process paper invoices? Automate and/or optimize your operational purchasing process from order request to processing the invoice or digitize part of this process.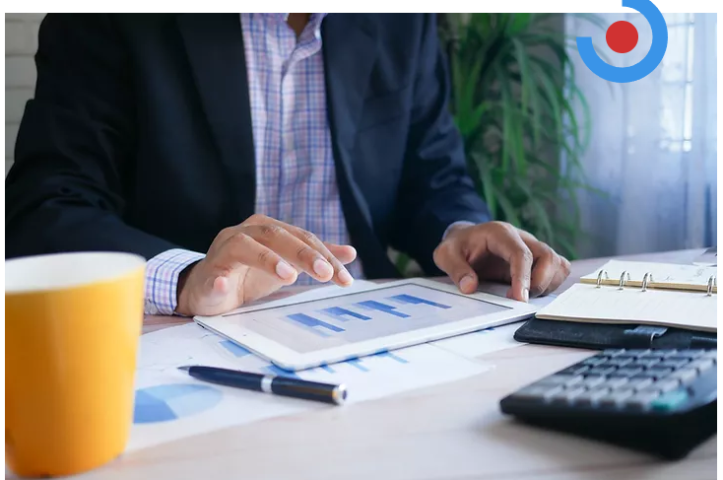 Do you process many forms, letters, surveys, exams, laboratory forms, sales files, sales orders, waybills or other documents on a daily basis? And does entering the data cost you a lot of time? Automate these processes with MBUZZ's solutions.  
Scan and recognize documents in 5 steps:
The scanning and recognition solutions from MBUZZ
We inform, advise, and offer tailor-made solutions. For this we supply the hardware and software, or we completely relieve you by taking over the scanning process.
We have been using Plustek scanners for the hardware for many years. Do you have a scanner via MBUZZ and would you like advice or does the scanner have cures and does it need to be looked at? Marcel knows all about it and will come to you if necessary
In terms of OCR software, we have several options for scanning. For scanning and recognition of documents, we choose the software from DOKMEE. Are you looking for a partial or total solution? We have an answer to every scan and recognition question.
We implement software in 2 different ways:
With an on-premises installation, you keep the processes, hardware, and software entirely within your own organization.​
With a SaaS solution you keep the processing processes within your organization, but the software runs on the DOKMEE server. In other words, you rent the software from MBUZZ