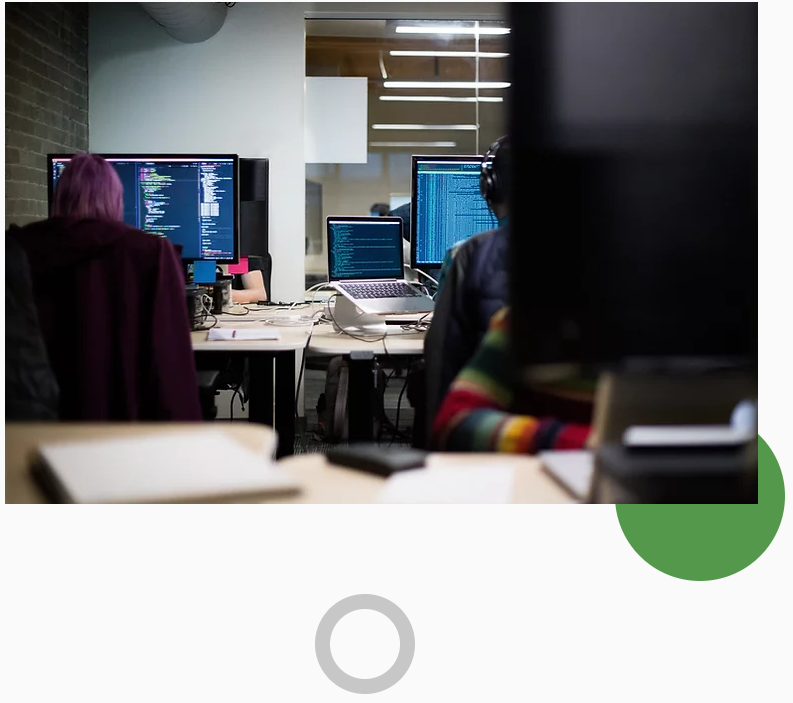 MBUZZ LABS
On site test facilities available for your use. New and improved technologies are emerging all the time, and this can be a daunting situation for customers planning their future projects. Making the right decision about new hardware is a difficult proposition, made even harder when clients are unable to test and understand the hardware first before making their purchase.In some instances, the only way to know if a product or solution meets your needs is to try it. Our technical team are ready to help build full solution stacks on cloud-based lab systems or even on loan hardware that can be brought to your environment to ensure the right product is purchased for the right task. Our R&D lab – MBUZZ Labs hosts a wide variety of the latest hardware and software solutions ready for evaluation either remotely or hand in hand with one of our experienced field application engineers.Our experienced team can assist with bring up and optimization of both hardware and software elements of solutions. Advice on the best product selections and tunable delivering the best performance, power consumption and cost is on tap when you book a session at MBUZZ labs.
HELPING YOUR BUSINESS GROW WITH MBUZZ LABS
NEW PRODUCT DEVELOPMENT & POC
Test bed for new products and solutions
 Proof of concept sandbox environment for multi-layer solutions

LATEST TECHNOLOGIES
Latest current technologies
Unreleased technologies (2+ years in advance)
Vendor representation
COLLABORATION TESTING AND DEVELOPMENT
Facility for customers and suppliers to collaborate, test, debug and develop products

SUPPORT CENTER AND DEBUG
As well as development, support and debug scenarios facilitated

REMOTE AND ON-SITE TESTING AVAILABLE ON THE LATEST TECHNOLOGIES


Please complete this form and we will be in touch shortly to arrange your test drive.

Remote and On-site Testing Available on the Latest Technology