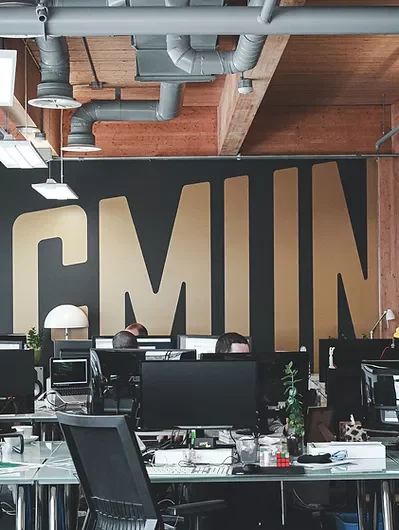 Overview
How many clouds does your organization need to become an agile, flexible and innovative organization? Increasingly, large companies in retail, finance and other sectors are discovering this. According to Gartner's research, 75% of medium and large companies will have a multi-cloud strategy implemented by 2022. MBUZZ is happy to help your organization this strategy!
Cloud Services
By combining a comprehensive suite of cloud offerings across the Cloud lifecycle, we provide our clients a unique transformation roadmap aligned to their business goals
End User Computing and Workplace Services
MBUZZ' End User Computing and Digital Workspace solutions help enterprises chart their course from a traditional desktop environment to a responsive, digital workspace with the user at the center.
Enterprise Network Services
As a leader in the Network services domain, MBUZZ is well- positioned to assist enterprises with their network transformation needs. We cover the entire Networks Lifecycle – from Managed Services to Transformation
Data Center Services
MBUZZ helps enterprises extract the maximum value from their data center investments by helping them streamline operations and modernize their infrastructure
Enterprise Security Services
MBUZZ' comprehensive value-chain advanced security outsourcing services covers the entire lifecycle - Assess, Prevent, Detect, and Respond & Recover. Our services range from Consulting & Implementation to Managed Services.
Network Cloud and orchestration
Bringing speed of software and economies of cloud to the network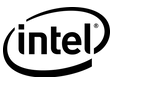 INTEL
Intel is the world's largest semiconductor chip manufacturer and one of the Fortune 500 companies Intel's innovation in cloud computing, data center, Internet of Things, and PC solutions is powering the smart and connected digital world we live in.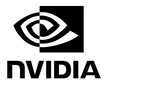 NVIDIA
NVIDIA Corporation founded in 1993, is an American multinational Technology Company and is a pioneer in Graphics Processing Units (GPUs) for gaming and professional markets. Their professional line of GPUs is used in the workstations for applications in such fields as architecture, engineering and construction, media and entertainment, automotive, scientific research, and manufacturing design.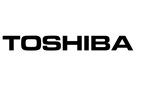 TForce
Toshiba Gulf FZE, established in 1997, continues to redefine cutting-edge technology by promoting and manufacturing world-leading advanced electronic and electrical products and systems. Toshiba is dedicated to provide world class solutions by representing personal computers and storage solutions engineered to make tasks easier, thereby making their contribution to better living and better tomorrow.
AMD
AMD founded in 1969, started as a Silicon Valley start-up, focused on leading-edge products with handful of employees. Since then, AMD has grown to becoming a World Leader, developing high-performance computing and resolving some of the world's toughest and most interesting challenges. They are dedicated to build innovative products that accelerates next-generation computing experience.